Thank you to our sponsors and partners for another great season of theatre!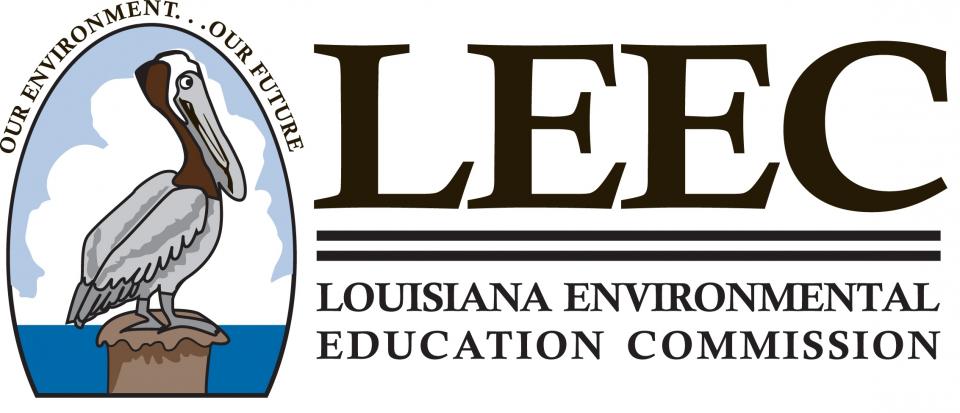 The St. Bernard Parish
Industrial Partners Alliance
Star, $3,000-$4,999
Lamar Advertising*
Barnes & Noble Baton Rouge
Supporting Role, $1,000-$2,999
Highland Road Animal Hospital
Jones, Walker
Kean Miller
Ensemble, $500-$999
Blue Cross Blue Shield Louisiana
Tracy Stephenson Shaffer
Alexis and J.S. Thompson, Jr.
Usher, $100-$499
Maria Bowen
Tammy Cook
Melissa Cresson, Kean Miller LLP
Cheryl Harrell
Skip and Terry Harris
Cate Heroman
Amy and Brad Lambert
Alexandra Layfield
Lydia Martin
Sidonna McDougal
Gary Miller
Julia George Moore
Phelps Dunbar L.L.P.
Shirley Grace Nolen Pourciau
Guy Reddick
Gretchen Rhodes
Sally Stiel
Renee Willis
Jennifer Wyly
Adoring Fan, up to $99
Charlene Favre
Clayton Forbes
Elisa Stephens Randall
*denotes in-kind donation